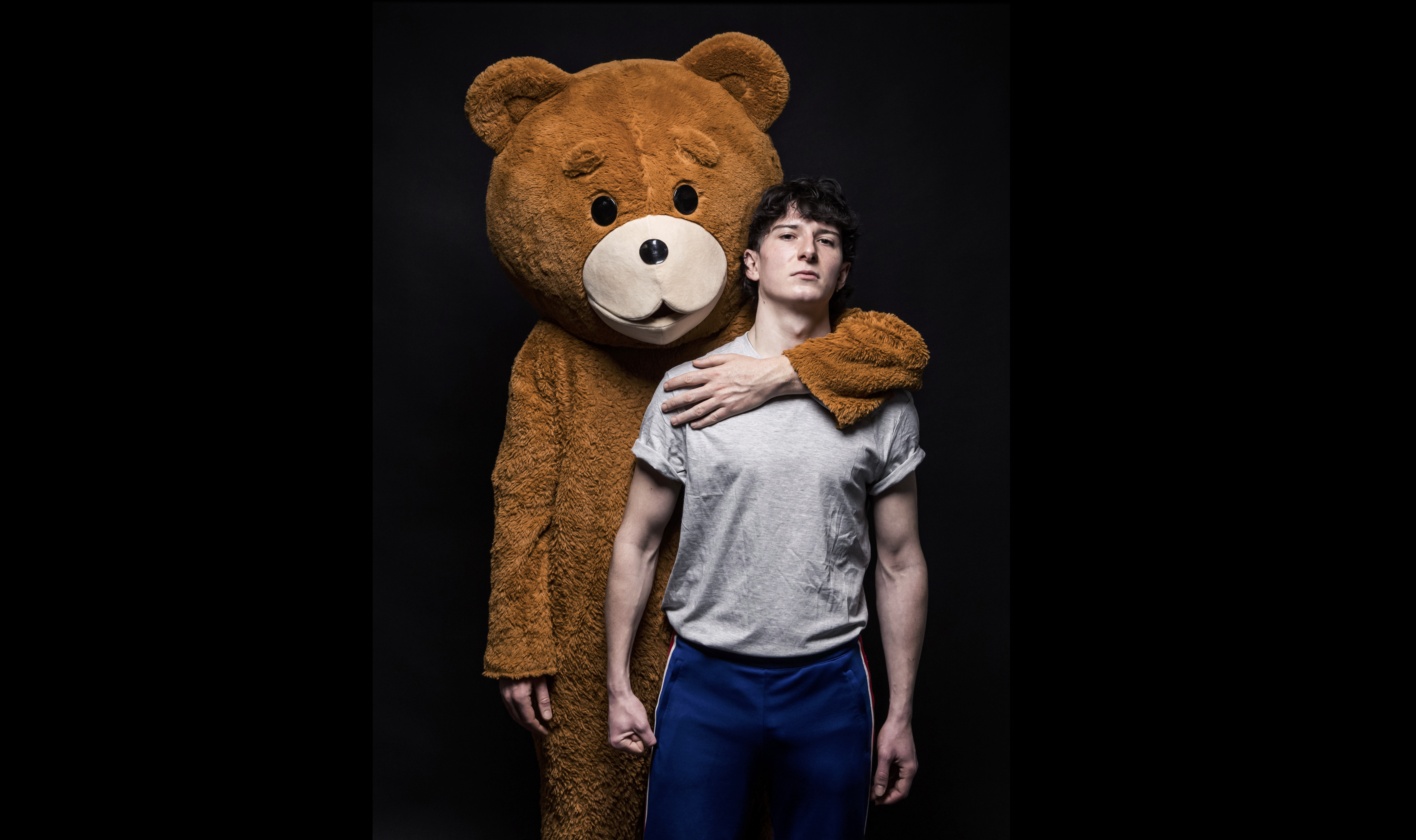 Brokentalkers present Manifest, a frank and unflinching new performance exploring the current state of masculinity. 
Taking the form of a workshop, a group of men are facilitated in a conversation about what it means to be a man.  
Drawing on testimony, research and the men's own personal experiences, Manifest weaves between themes of violence, empathy, power and the suppression of vulnerability in a world where men can often be seen as a liability to themselves and others. 
Presented at Project Arts Centre February 23rd – March 4th 2023
Manifest is part of What Does He Need?
What Does He Need is a long-term project by artist and writer Fiona Whelan, Brokentalkers and Rialto Youth Project, exploring how men and boys are shaped by and influence the world they live in. What Does He Need? operates at the intersection of collaborative arts practice, performance, qualitative research and youth work and aims to create significant public dialogue about the current state of masculinity.
Manifest if a Co-Production with Project Arts Centre & Town Hall Theatre, Galway.
Funded by The Arts Council of Ireland