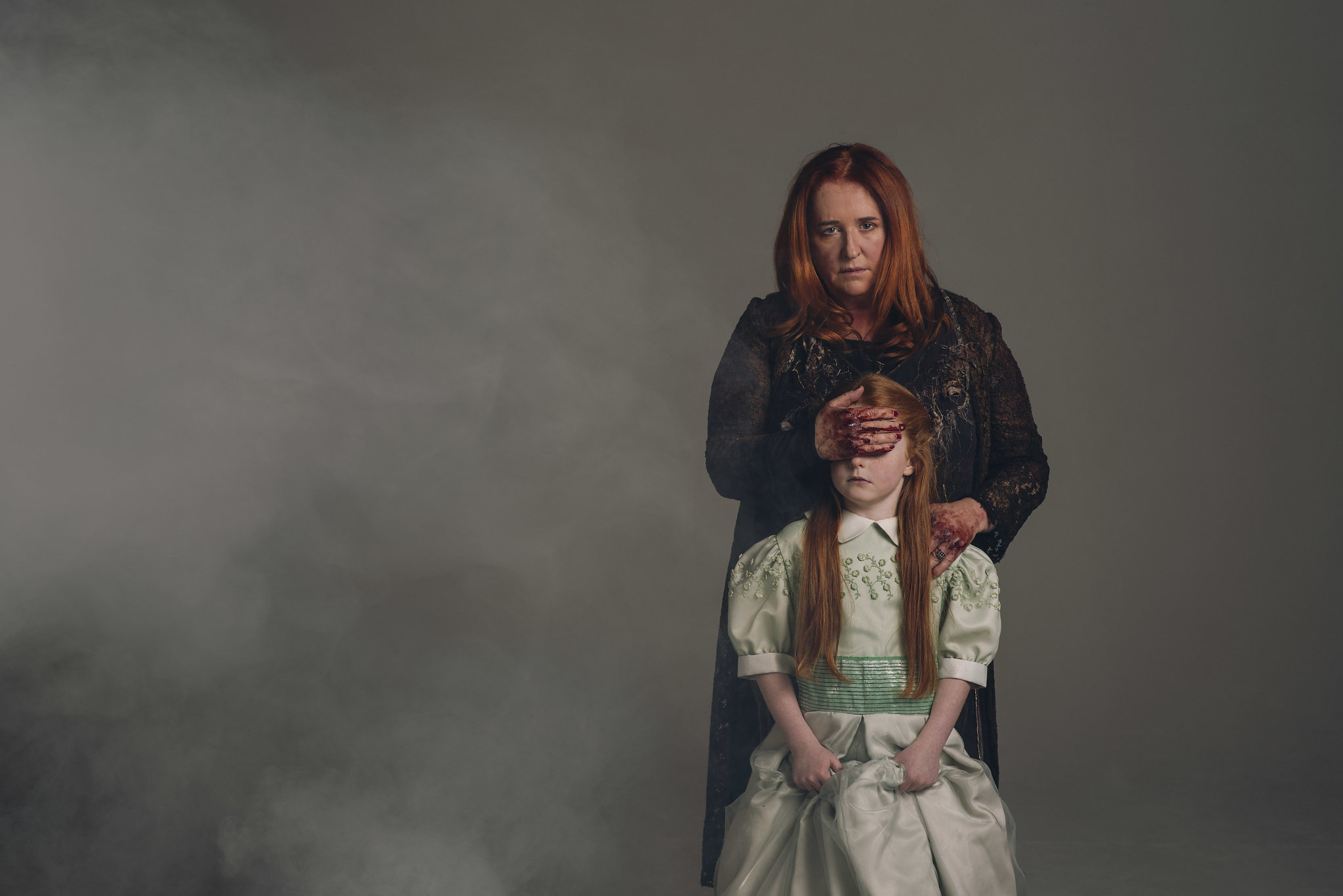 Brokentalkers are thrilled to announce the development of their latest work Woman Undone, an original and bold, new, music and theatre performance created in collaboration with Ireland's greatest female vocalist, Mary Coughlan and renowned Icelandic composer and music producer Valgeir Sigurdsson.
Woman Undone will explore the themes of abuse and redemption of women through a combination of song, movement and text. The show will feature Mary Coughlan and the female quartet Mongoose performing an original score by Valgeir Sigurdsson, which fuses electronic music with live instrumentation and a haunting vocal score written for female voices.
Incorporating Brokentalkers' distinctive blend of biography, socio-political discourse and breathtaking theatricality, Woman Undone is a reimagining of Mary's Coughlan's early life. It tells the story of a young woman who endured physical and sexual abuse, addiction and mental illness; whose discovery of art and music was instrumental in helping her to overcome trauma.
Woman Undone is being created with funding from Arts Council Ireland and is a Co-Production between Brokentalkers, Project Arts Centre (Dublin), Mermaid Arts Centre (Bray) and Lókal Performing Arts (Reykjavík).