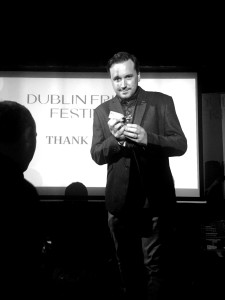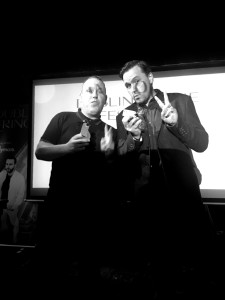 We are delighted with the news that The Examination has been awarded best production at Dublin fringe. And we are even more delighted that Willie White was given the best performer award.
Big thank you to all at Dublin Fringe and Project arts centre.
Special thanks Catherine Cox, Sinead McCann, all at PACE.
Ann Costello and staff at mount joy prison and the Welcome trust.
To all who shared their story the biggest thanks.