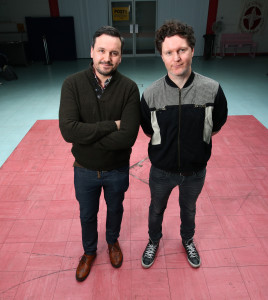 We are delighted that Age and Opportunity have asked us to join the team and assist in curating the Bealtaine program.
We have a real affinity to Bealtaine, the Festival played a very significant role in our own development as artists when we were asked to collaborate on Silver Stars back in 2008.
We are very excited about our appointment.
Feidlim Cannon and Gary Keegan, Brokentalkers